We help content creators record, publish, and market their podcasts & video content.
Check out our plans & start your free episode today!
Even the most seasoned content creators have something to learn from Devenio Podcasts. Put simply, they know their stuff.
Alicia Esposito
Content4Demand
Pre-Production & Planning
Mixing, Editing, & Mastering
Video Production & Editing
Publishing & Distribution
Marketing & Audience Development
Our podcasting professionals have over 15 years experience in audio production working with fortune 100 companies. All of our audio engineers are active members of the Audio Engineers Society and are your go-to technical partner for all your podcasting needs.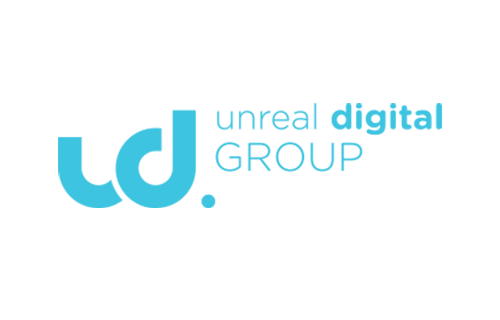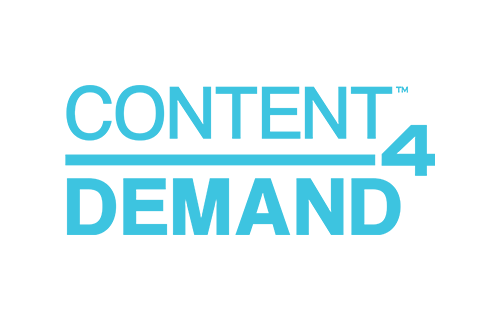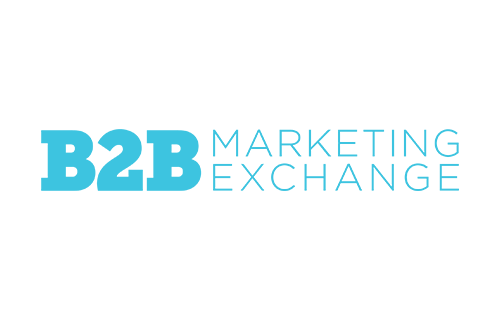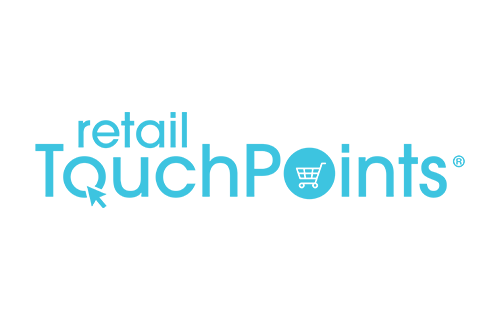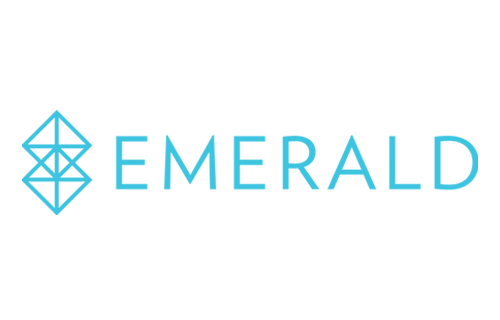 Here's what they have to say
Nothing excites us more than helping our partners create industry leading audio content. Here's what some of them are saying.
I've worked with Devenio Podcasts on several projects, and they have consistently gone above and beyond to ensure that our final output — whether it be a one-part interview or multi-episode podcast series — is always stellar. Put simply; they know their stuff.
Devenio Podcasts have consistently exceeded my expectations on every project we've worked together on. Excellent customer service, expertise, and partners to have by our side.
By handling all the technical aspects of the production process, Devenio Podcasts allowed us to focus on the creative side of podcasting, freeing us up to provide a continuous stream of the entertaining content that our audience loves!
Devenio Podcasts has helped us get Marketing Gets Real off the ground and in the ears of listeners. Their expertise in podcast development and promotion is unmatched, and I couldn't be more thrilled to work with them. I'd highly recommend them to anyone looking to get in the podcast space!
Ready to get started? Start your free episode today!