We are beyond excited to head to Boston this August 7-9 for the upcoming B2B Sales & Marketing Exchange (#B2BSMX)! There's no better place to connect and share ideas with some of the brightest minds in B2B marketing and sales. Not to mention reconnecting with old friends and meeting some amazing new people!
As we approach the event, and after looking at the agenda, there are three industry trends in particular that we are especially pumped to chat about in the b2b world – Especially when it comes to podcasting.
Let's look at these three B2B topics on our radar as we gear up for the event.
1. AI: The Robo-Elephant in the Room
AI is one of the hottest buzzwords in today's business world. It's already become a crucial part of many businesses, as it's increasingly integrated into their tech stack. And we are only at the very beginning of the generative AI story!
As podcast producers, we've embraced this revolution and have integrated generative AI into our own production process, including episode research, outlining script templates, and much more. We're incredibly excited to speak to other content experts and hear how they have chosen to onboard generative AI and how they are leveraging these tools to streamline their content creation process!
2. ROI: Measuring the Bang in the Buck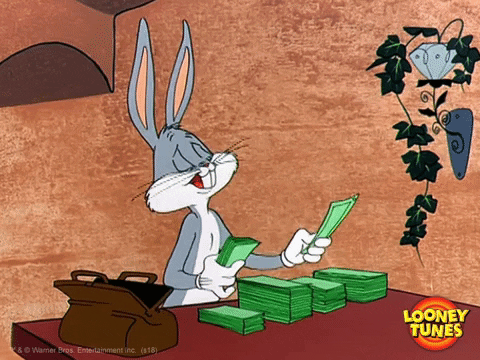 With podcasts becoming a bigger player in the overall content mix of B2B marketers, we are always getting asked the question, "How do you measure success?"
Let's face it, data like ROI and attribution metrics are key measurements for any successful B2B organization, and up until now, podcast analytics have been difficult to nail down.
We are super excited to chat with folks on the show floor about some new tools that can help B2B Marketers and Content Creators track the metrics that matter most, including tracking new client attribution back to your podcast, calculating ROI for your show, identifying key accounts that are listening to your episodes and much more!
With these metrics now available, organizations can not only gain a better understanding of how successful their podcast strategy has been, but they'll also have the ability to embed their podcast and media deeper into their overall marketing strategy and goals. This leads us nicely to the third topic we can't wait to discuss at the show…
3. Data Innovation Helps Seamlessly Integrate Podcasts into Content Strategy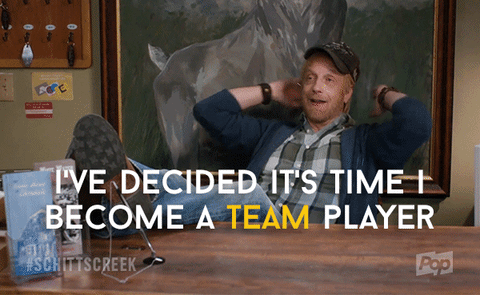 With this fantastic data innovation, we now have the tools to fully integrate podcasts into our content strategy seamlessly. As mentioned above, new data analytics give us insights into not only traditional metrics like listener behavior, preferences, and demographics but also who they are, where they are coming from, and where they are going! 
With all this rich data, we finally can fully integrate our podcast into our overall marketing and content strategies, making episodes a measurable piece in the buyer's journey. And while we are looking forward to talking about these tools on the show floor, Organizations have been getting creative with podcast integration on their own. We are super excited to chat with B2B Marketers to learn more about how they've been using podcasts in their content strategies and nurture campaigns – Especially how they've been measuring the effectiveness of their podcast to drive traffic to their website, generate leads, or increase brand awareness.
Are We Going to See You at #B2BSMX23?
Whether it's generative AI, ROI & attribution tracking in podcasting or integrating your podcast series into your overall content strategy, we're super excited to share ideas and learn from some of the best and brightest in the B2B marketing and sales world! If you haven't grabbed your ticket, head to the website to secure your spot so you don't miss out. Don't forget to come by booth 301 to say hi and chat with us about all things media and podcasting in B2B!
And for those who can't make it, no worries, we'll be sharing our favorite moments and takeaways from the event in our next blog post. Stay tuned! Be sure to subscribe to our blog to get this content as soon as it publishes.